An Introduction to Navigating Challenging Dialogue®
NCD Essentials 2021
A New Live + Online Workshop for October 15, 22, and 29, 2021.Includes complimentary access to our Online Learning Center.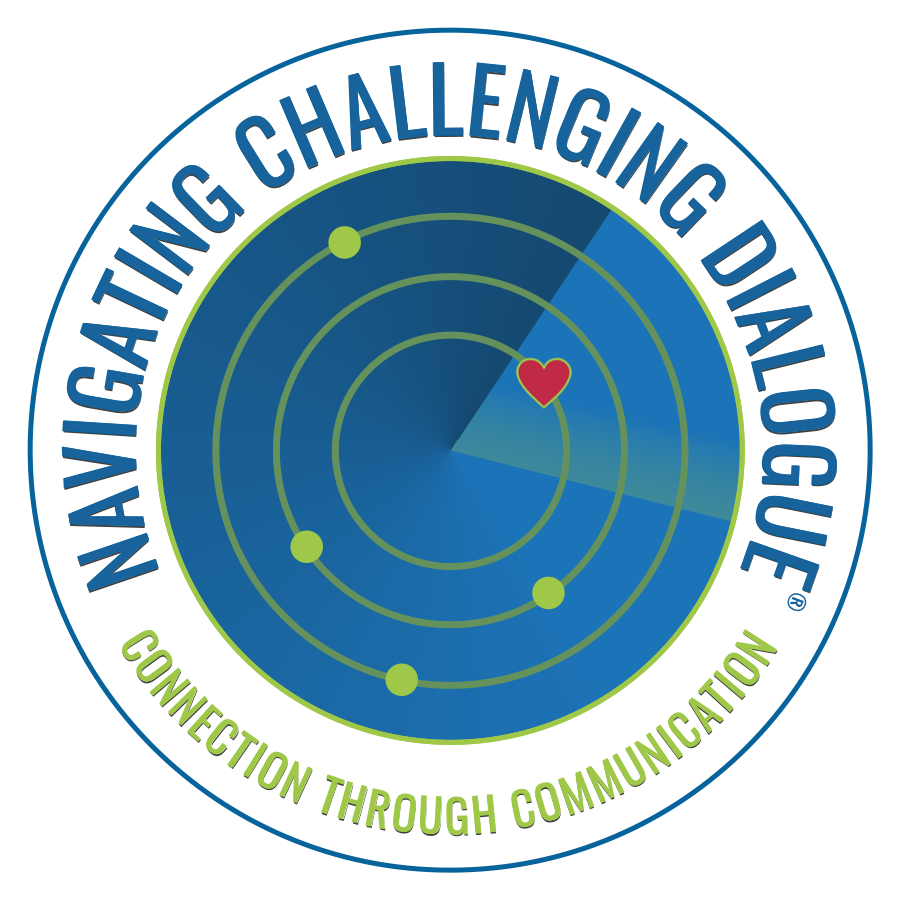 Start Fostering Healthy Communication
NCD changes how you perceive and respond to situations where you're feeling insecure, defensive, or vulnerable. It's human nature to try to continue to dialogue in these situations, but that leads to the majority of conflict between people and damages relationships.

In this 3-session workshop, you'll learn how to use NCD to proactively manage yourself instead of allowing vulnerability, emotions, and unhealthy conflict to manage you.

It blew my mind how complicated we make things and how simple it really can be when we just strip everything away and get down to the facts. EVERYONE needs this. Every manager, leader, parent, teacher, coach, counselor, etc... basically, anyone who communicates with others needs to take [Navigating Challenging Dialogue].
BECKY GRAY, EXECUTIVE DIRECTOR, MUST! CHARITIES
Act now to make your interactions less stressful and more productive.

The 4-step NCD process has helped hundreds of individuals and organizations to clearly communicate in ways that create connections, build bridges, and get results.

Join Us for NCD Essentials
Learn the 4-Step NCD process in our live+online workshop lead by Beth Wonson, founder of Navigating Challenging Dialogue®.


Learn to use the tools of empathy, curiosity, and accountability to foster health communication.
Master the framework for clean and clear, fact-based dialogue with the ability to manage your emotional reactions.
Practice using the NCD Process worksheets to prepare for challenging dialogues. .
See how using NCD helps you maintain important relationships even when communication feels risky.
Learn how to best give and receive feedback by using the NCD Process.
Leave class with the skill to immediately improve communication and collaboration.

Logistics
This is a three-session experiential workshop delivered via live video. October 15, 22, and 29, 2021. Each session is 3 hours from 8:30 a.m. to 11:30 a.m. PT.
INCLUDES
Access to a private online classroom where you can download the class materials, complete the homework, and ask questions outside of class.

Complimentary access to our Online Learning Center with our entire library of leadership development resources.
Certificate awarded upon successful completion of all online assignments.
REGISTER NOW

NCD Essentials

October 15, 22, and 29

Created with